Cherwell Display International Exhibition Contractors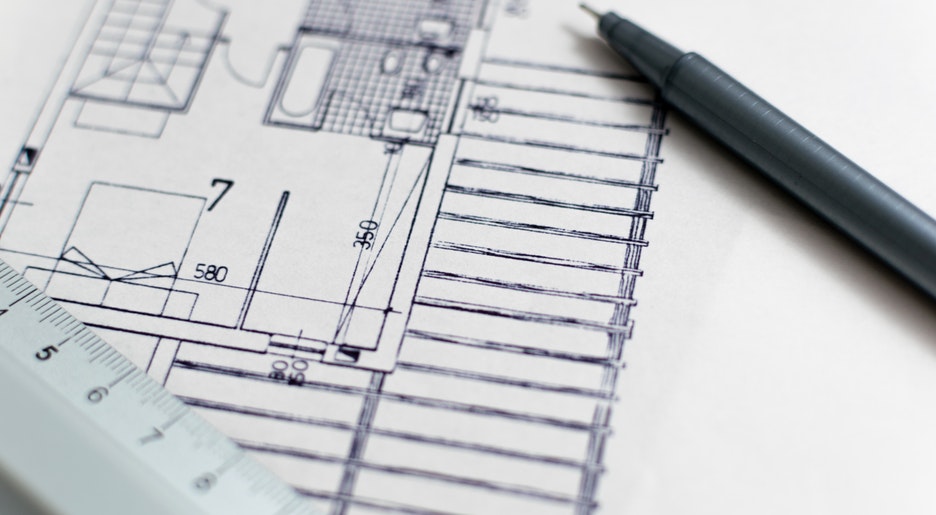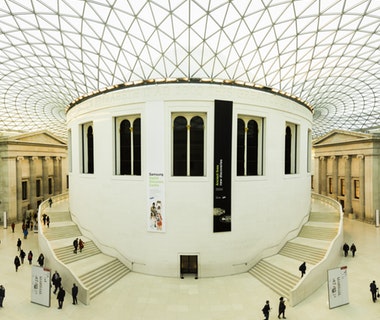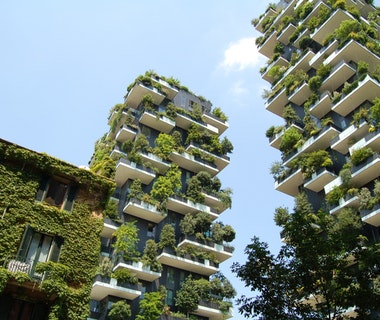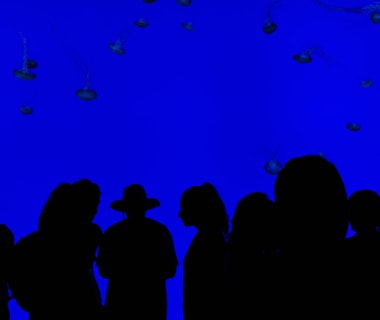 Cherwell Display was established in 1993, and offers a complete exhibition service - from original concept, using our in-house design team, through construction, installation and dismantling.
Our input to your successful exhibition can be one specialist skill or total project management. Whether your budget is $5,000 or $250,000 we understand the need to provide value for money.
Our competitive prices and excellent build quality will ensure it is well spent on exhibitions which can be used again for future shows, even refurbished when necessary.
Based outside Aylesbury in Buckinghamshire, just off the M40, our premises are ideally placed for quick access to the major exhibition venues in the UK and Europe. Please view our gallery to see some of the work we have produced.
---
Innovative designers in our own in-house studio produce award-winning stands which meet and often exceed customers' needs. The latest CAD technology is used to create and layout exhibitions, 3D rotating displays and flythroughs.
Photo quality visuals and plans can be supplied showing each stand from every angle, on a CD-ROM if required.
---
Your stand design is constructed in our 20,000 sq ft facility, employing the latest materials and techniques, either custom build or modular system.
The workforce are a hugely experienced exhibition team including carpenters, painters, metal fabricators and electricians. The stands are erected in the factory to ensure there are no problems on site and then packaged for transport to site.
---
Our state-of-the-art in-house graphics department provides a vast range of possibilities for finishing off an exhibition space with dynamic and colourful content.
From originals provided by clients or designed by ourselves to exacting standards we skillfully integrate these panels with the stand hardware. From simple logos to complex information units, our graphics provide vibrant focal points guaranteed to draw attention.
---
Cherwell Display has its own fleet of vehicles, customised for transporting and installing stands.
The team that build your stand in the factory are the team that transport and install the stand on site so there are no misunderstandings between factory and site.
---
Our skilled craftsmen build robust, high quality exhibition spaces utilising re-usable elements where required to optimise cost effectiveness.
Cherwell Display also provides a build and installation service for design and advertising agencies. Our expertise includes interior design and shop fitting, including restaurants, demonstration/training rooms and reception areas.
---
Cherwell Display has 10,000sq ft of storage so stands can be reused over a series of shows.
The stand elements are protected and stored, then removed for refurbishment into the main workshop before the next installation.
---